Truck, Utility, 1/4 Ton 4x4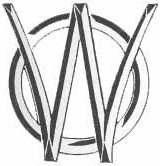 FRONTLINE MINIATURES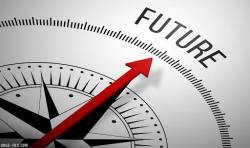 Comme le montrent les photos, ce kit est franchement daté puisqu'il remonte à 1993. Il souffre d'un manque cruel d'exactitude et de détails.
Ce kit sera donc profondément amélioré pour les détails les plus fins en utilisant des roues en 3D, quelques pièces du kit Verlinden, du scratch et finalement des pièces Tamiya
As the photos show, this kit is frankly dated since it dates back to 1993. It suffers from a cruel lack of accuracy and detail.
This kit will be heavily upgraded for finer details by using 3D tires and wheels, some Verlinden kit small parts, scratchbuilding and eventually some Tamiya accessories.
Usefull litterature:
Jeep (Bantam / Ford / Willys) 1940-45, Emile Becker / Guy Dentzer, 1994,

Le guide de la Jeep, Robert Séjourné / Christophe Chevalet, ETAI, 2003,

Jeep in Detail, Willys MB and Composite Jeep, Frantisek Koran / Jan Mostek, WWP, 2009.